Garage de Verbier - Services
Car rental
We offer these two models for rent:
Subaru Impreza
4x4 | automatic | 5 seats | GPS
Prices
1-3 days : CHF 110.- per day
4 days and more : CHF 100.- per day
Toyota RAV4
4wd | automatic | 5 seats | GPS
Prices
1-3 days : CHF 200.- per day
4-7 days : CHF 180.- per day
Per week : CHF 150.- per day
Broken down? An accident? Or stuck in the snow?
Relax, the Garage de Verbier will come quickly to repair or tow your vehicle.
We are partners with TCS and other insurances.
Our workshop repairs and customizes all types of vehicles.
We prepare your vehicle for all situations.
Technical control
Service and maintenance
Import
Anti pollution
Balancing
Tires
Storing your tires or vehicles
Air conditioner repair / installation
Summer and winter check-up
Windscreen replacement
Snow chains
Replacement vehicle
---
Our car-wash is at your disposal in our covered parking.
It is equipped with a vacuum cleaner, a carpet washer and a latest generation Kärcher high-pressure washer guaranteed by manufacturers such as BMW, Mercedes, Porsche, VW, etc.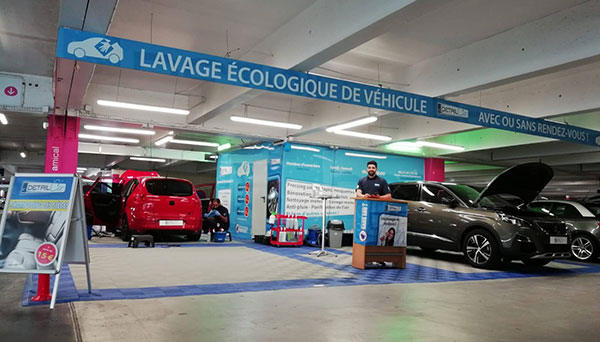 ---
We are happy to advise you in the purchase or sale of your vehicle.
Whether it is a new or used model, your vehicle will be configured and prepared according to your wishes.
If you need financing, we offer a tailor made solution.